Technology Research - Freshman English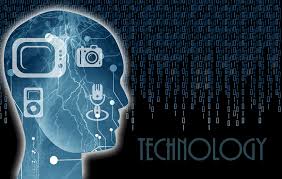 Choosing a Topic:
* Having trouble settling on a topic / research question? Browse through books, ebooks, and subscription services to get ideas! Here are some good places to start:
[Click here for Usernames/Passwords for our subscription services & ebooks]
- Issues & Controversies (browse topics under "Science, Technology, & Computers," "Media, Journalism, & Social Networking" & "Family, Teenagers, & Community.")
- EBSCO Points of View (browse topics under "Internet," "Media & Communications," "Citizens' Rights," "People & Society," & "Medicine & Ethics")
- Library books (we've put together a cart of technology-related books in the library for you to look through for ideas)
- Gale eBooks: (you can access these at any time from any computer...and there are no check-outs or due dates!)
Digital Issues: Online Privacy
E-Sports & the World of Competitve Gaming
Fake News & the Manipulation of Public Opinion
Handbook of Research on Children's Consumption of Digital Media
How Artificial Intelligence Will Impact Society
How Drones Will Impact Society
Online Health & Safety: From Cyberbullying to Internet Addiction
Populism in the Digital Age
Philosophy: Technology
Spying, Surveillance, and Privacy in the 21st Century
Teens & Distracted Driving
Video Game Addiction
Violence & Video Games
Researching Your Issue: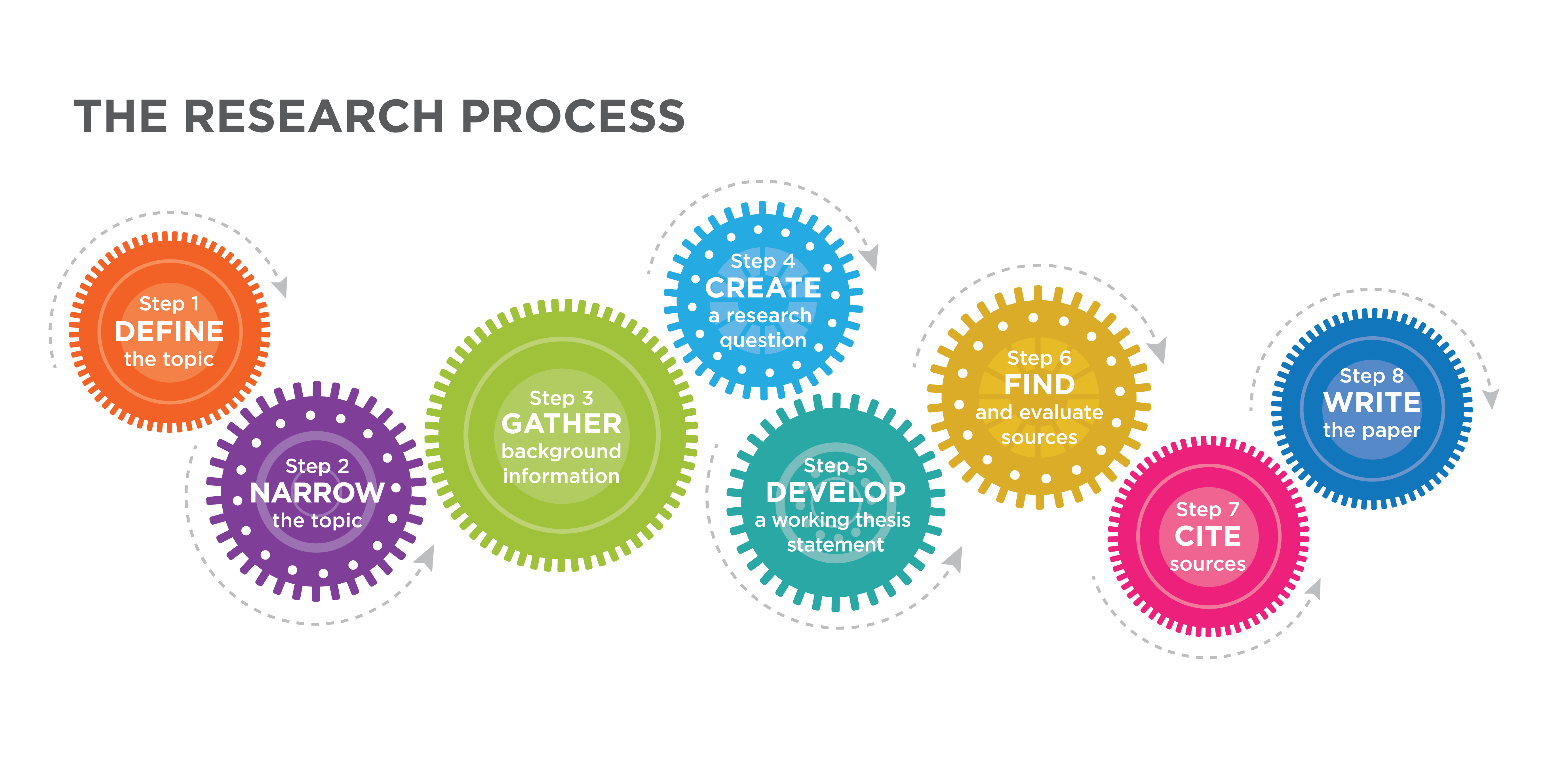 * Brainstorm questions and key terms to help guide your initial research.
* Gather background information. Learn as much as you can about the issue (its history, causes, effects, related issues). Good places to start reading:
Issues & Controversies (unbiased reports on current topics, written to help students understand complex issues)
EBSCO Points of View (short articles that give a neutral overview of a topic, along with pro/con articles to address opposing points of view)
Books (they tend to provide more background information than articles)
* Take notes as you read. Write down key terms, dates, names, legislation, etc. Then, use these notes to generate more questions & search terms. What questions do you still have? What more do you need to find out? Research is a process!
* Use the Subscription Services: Sources included in Helix's subscription services have been reviewed by editors for credibility. When searching these databases, use KEYWORDS only (no "little" words)...and pay attention to date of publication (is the info current, or outdated?)
EBSCO Explora Secondary Schools (magazines, newspapers, journals)
JSTOR (scholarly journals, peer-reviewed journals)
* Finding other online sources: There are a lot of good sources of information to choose from....and a lot of not-so-good ones, too. Check out this video for tips on evaluating authority / credibility. Never use a source for academic research unless you know who the publisher is and can verify its credibility.