Call to Action - Soph English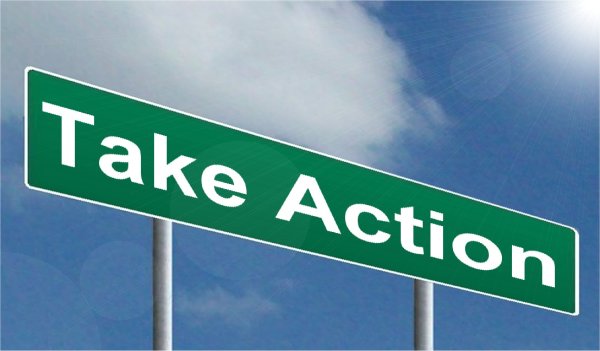 Thinking Locally:
Even global issues, such as climate change, can be addressed on a local level. And, when you're advocating for change, it's often more effective. Below are some articles and reports outlining some of the issues facing San Diego County.
"2018-19 County of San Diego Community Action Plan" - briefing and roadmap issued by county planning agency
"San Diego, 2050 Is Calling. How Will We Answer?: How Science Can Help Prepare San Diego Regional Leaders for Climate Change"
"18 Key San Diego Issues in '18" - highlights some key issues (still) facing SD county
Researching Local Issues:
1) Start Simple.
Google your topic and add San Diego (or California) to the search.
Ex: "climate change" San Diego or homelessness San Diego
OR...if you're researching a topic specific to education, you might try:
"mental health" San Diego schools or vaping San Diego schools
.... but pay attention to your sources
Who published the information? (government agency? news source? special interest group?) Is this credible? Is it a primary or secondary source?
When was it published? Is this current information, or should you look for more recent data?
.... and take notes as you read.
Write down key terms, dates, names, legislation, etc.
Who are the main people, groups, organizations, government agencies, etc. involved in this issue?
What questions do you still have? What more do you need to find out, in order to build a convincing argument / call to action?
2) Dig Deeper.
Before you write a letter asking that something be done about this issue, you want to make sure you've got all the facts. What's already being done? (And what isn't being done that you think should be?) What are the statistics, data, etc. that you need to build your case? Tighten your search terms to narrow down your search. Some things to try:
Add the words plan OR statistics OR data OR reports OR legislation OR regulaions OR laws OR policy OR advocacy OR response OR agency to your search
Ex: "climate change" San Diego legislation or vaping San Diego schools response or "mental health" advocacy San Diego or homelessness statistics San Diego
3) Explore Other Resources:
Good sources of background information / Differing points of view
Issues & Controversies (Helix Subscription Services)
EBSCO Points of View (Helix Subscription Services)
Magazine, newspaper & journal articles
EBSCO Explora Secondary Schools (magazines, newspapers, journals)
JSTOR (scholarly journals, peer-reviewed journals)
Other online resources (public policy organizations):
Remember...researching controversial issues online means navigating a lot of one-sided, biased, and potentially misleading information. If you've never heard of an organization / publication / website, Google it to find out more about it. Fact-check your information on multiple sources, or on sites like Factcheck.org or PolitiFact.
For Google Search Tips & Tricks, click here! Or, check out this video: "Google Like a Pro"
Finding a Government Agency / Non-Government Organization (NGO) to Write To:
La Mesa City Government - by Dept
San Diego County Government - by Dept
San Diego County Office of Education
California State Government - by Dept
California State Agency Listing