Call to Action - Soph English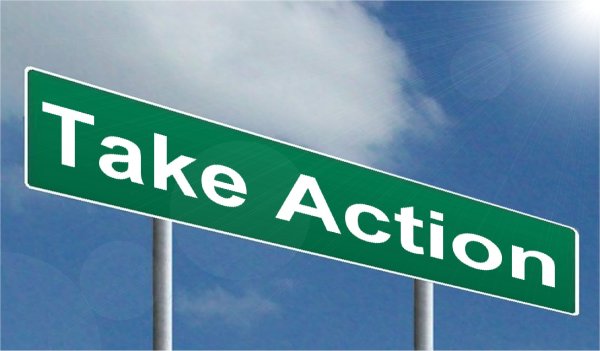 Choosing An Issue:
"18 Key San Diego Issues in '18" - highlights some key issues facing SD county this year
"What Issues Affect the Quality of Life in San Diego?" - briefing issued by the city of SD
"2018-19 County of San Diego Community Action Plan" - briefing and roadmap issued by county planning agency
"Get Up to Speed: 10 Hot Topics that Will Shape CA Campaigns in 2018" - by CALMatters
"California Politics News Feed" - Los Angeles Times
Researching Your Issue:
Take notes as you read. Write down key terms, dates, names, legislation, etc. Then, use these notes to generate questions & search terms for further research. What questions do you still have? What more do you need to find out, in order to build a convincing argument / call to action?
Gather background information. history, causes, effects, and what other people / groups are already doing to change / prevent / reduce this issue.
For thorough, unbiased overviews of hundreds of controversial issues, try these subscription services:
Issues & Controversies
EBSCO Points of View
Continue your research: There are a lot of good sources of information to choose from....and a lot of not-so-good ones, too. Check out this video for tips on evaluating authority / credibility.
Subscription Services: Sources included in Helix's subscription services have been reviewed by editors for credibility. When searching these databases, use KEYWORDS only (no "little" words)...and pay attention to date of publication (is the info current, or outdated?)
EBSCO Explora Secondary Schools (magazines, newspapers, journals)
JSTOR (scholarly journals, peer-reviewed journals)
Choosing CREDIBLE News Sources: this is just a sample list; there are many other credible sources of news online. To guard against untrue, misleading, or heavily biased information, review these tips!
Local / State Sources:
National Sources:
BBC News (British Broadcasting Corporation)
NPR (National Public Radio)
Google Searches: researching controversial issues online means navigating a lot of one-sided, biased, and potentially misleading information. If you've never heard of an organization / publication / website, Google it to find out more about it. Fact-check your information on multiple sources, or on sites like Factcheck.org or PolitiFact.
For Google Search Tips & Tricks, click here! Or, check out this video: "Google Like a Pro"
Finding a Government Agency / Non-Government Organization (NGO) to Write To:
La Mesa City Government - by Dept
San Diego County Government - by Dept
San Diego County Office of Education
California State Government - by Dept
California State Agency Listing